UV filters for cosmetics
FDA approved, UV
nanofilters
based on zinc oxide and titanium dioxide ideal for use in cosmetic sunscreens.
The SUNVEX and SUNPREP family of products come as aqueous dispersions of zinc oxide or titanium dioxide nanoparticles that act as mineral sunscreens for the protection of skin against UVA and UVB radiation.
Comply with the API (Active Pharmaceutical Ingredient) certification by the FDA.
UV Protection.
Safe to use on sensitive skin; our ingredients do not cause allergic erythema.
The product is absorbed without scattering light and is optically transparent, which prevents the appearance of a white cast on the skin.
Our products are manufactured in an aqueous solution, so there is no need to incorporate them during the oil phase.
Formulated with components that avoid leaving a greasy residue on the surface of the skin.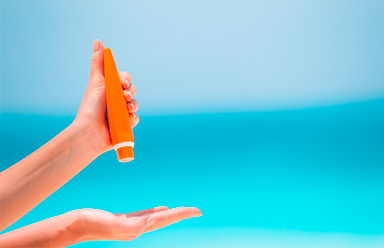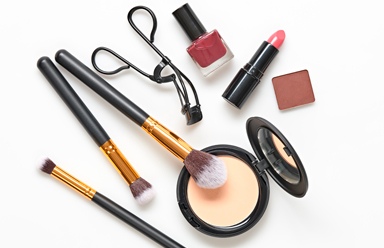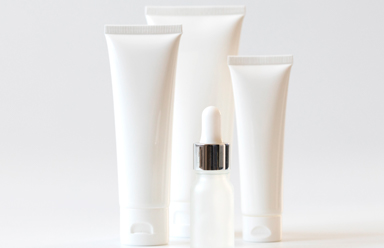 Have a question?
Our quick process of development allows us to provide you with a fast and easy solution to accomodate your needs.
Address
Av. Milimex 215 Parque Industrial Milimex
Nuevo León, México, C.P. 66634