Microspheres
Microspheres for the lightweighting of materials and reduction of costs.
Microspheres are lightweighting elements made of organic thermoplastic spheres that encapsulate low melting point hydrocarbons. Ideal for use in polymer matrix composites or to reduce weight and costs of construction materials.
Non-expanded Microspheres​
Need heat to get expanded.​
When exposed to adequate heat, the polymer shell softens while the encapsulated blowing agent exerts outward pressure on the shell wall, causing the sphere to expand.​
Expanded Miccrospheres
LExpanded microspheres are used in applications where there is not enough heat in the process to use unexpanded products.
It is a mixture of unexpanded microspheres with a calcium carbonate coating that are expanded using a patented process.​
EXPANDED MICROSPHERES
NON-EXPANDED MICROSPHERES
MASTERBATCH
By using up to 4% by weight of microspheres it is possible to obtain:
Cost reduction of up to 35%
Weight reduction up to 50%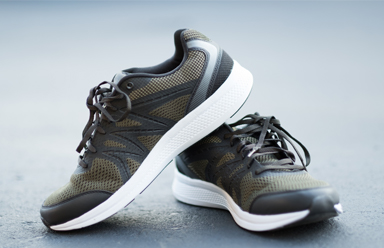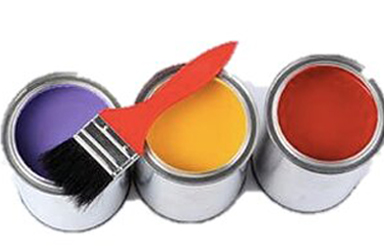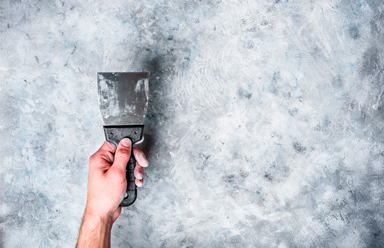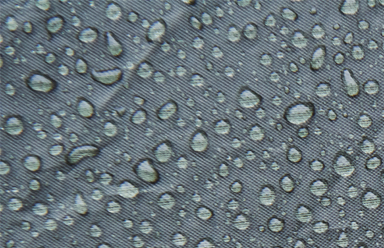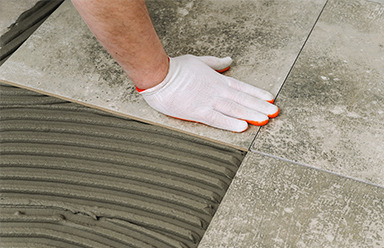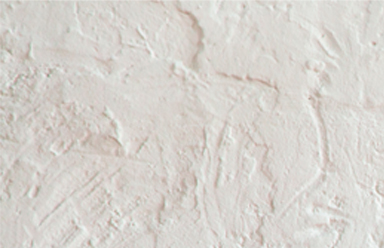 Have a question?
Our quick process of development allows us to provide you with a fast and easy solution to accomodate your needs.
Address
Av. Milimex 215 Parque Industrial Milimex
Nuevo León, México, C.P. 66634