solutions for the sector of:
AREAS OF APPLICATION IN THE INDUSTRY OF
Hotels, Restaurants, and Tourism
Our specialized experience allows us to provide clients with solutions that help them improve their productivity and competitiveness in the hospitality industry.
<strong>01</strong> Different types surfaces for indoor and outdoor
Sanitizers and disinfectants
Our nanotech solutions keep surfaces and spaces disinfected and sanitized for at least 72 hours.
Our products are suitable for use in public areas, receptions, bedrooms, kitchens, restrooms, dining rooms, gyms, among other spaces.
Our nano additives provide a broad antimicborial spectrum, while being non-toxic and FDA registered.
Our nanotechnology is safe to use and helps preveting the spread of the COVID-19 pandemic.
Our products
ZANILAST+

Antibacterial and disinfectant additive
Nanocoatings
Solutions for the creation of surfaces that are dirt and water-repellent, allowing for a reduction in cleaning frequency and cost.
Our products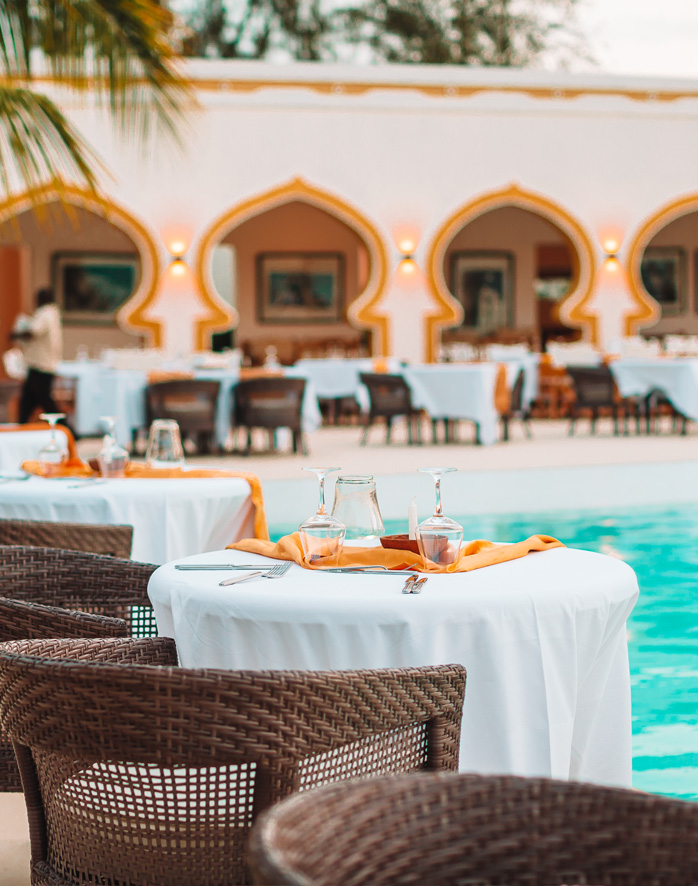 Our efficient process of evaluation and product development allows us to design the most appropriate solutions to meet the needs of our clients. 1. Analysis
Analysis
Our preliminary analysis allow us to carefully understand the elements required to develop an approriate solution for our customer's needs. 2. Value Proposition
Value Proposition
Our value proposition allows our clients to evaluate the benefits of our unique nano technologies. 3. Prototype development
Prototype development
We create functional prototypes that lets the client measure its own benefits without the production risks. 4. Testing and Validation
Testing and Validation
We test, adjust, check and develop the final solution for the customer
We develop customized solutions
Our efficient process of product development allows us to provide you with a fast and easy process that accomodate for every client´s need.
Address
Av. Milimex 215 Parque Industrial Milimex
Nuevo León, México, C.P. 66634