solutions for the industry of:
commodities manufacturing
AREAS OF APPLICATION IN THE INDUSTRY OF
Metal-Mechanical Industry
Our specialized experience allows us to provide clients with solutions that help them improve their productivity and competitiveness in the metalworking industry.
<strong>01</strong> Metal parts, copper, and aluminum alloys
Solutions to increase the toughness and malleability of metals and alloys, while reduding their associated manufacturing and processing costs.
Our products
Solutions that allow for the creation of conductive and antistatic surfaces and materials.
Our products
GRAPHENES

for electrical and thermal conduction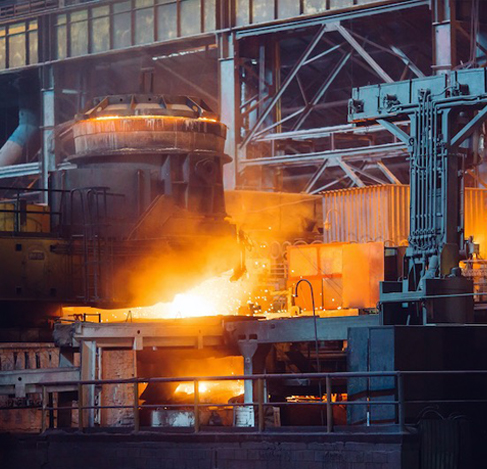 Our efficient process of evaluation and product development allows us to design the most appropriate solutions to meet the needs of our clients. 1. Analysis
Analysis
Our preliminary analysis allow us to carefully understand the elements required to develop an approriate solution for our customer's needs. 2. Value Proposition
Value Proposition
Our value proposition allows our clients to evaluate the benefits of our unique nano technologies. 3. Prototype development
Prototype development
We create functional prototypes that lets the client measure its own benefits without the production risks. 4. Testing and Validation
Testing and Validation
We test, adjust, check and develop the final solution for the customer
We develop customized solutions
Our efficient process of product development allows us to provide you with a fast and easy process that accomodate for every client´s need.
Address
Av. Milimex 215 Parque Industrial Milimex
Nuevo León, México, C.P. 66634