solutions for the sector of:
AREAS OF APPLICATION IN THE INDUSTRY OF
Our specialized experience allows us to provide clients with solutions that help them improve their productivity and competitiveness in the agroindustrial sector.
<strong>01</strong> Packaging
Biodegradable packaging solutions with high resistance to humidity, that helps to guarantee a good quality of the packaged food, especially during transportation.
Our products
<strong>02</strong> Infection control
Our latests nanotech solutions help to prevent and control possible infections in the plants (fruits & vegetables); allowing for an improved crop yield and a reduction in pesticides use.
Our products
AGRO LINE
Please contact us if you wish to receive more technical information about our products.
<strong>03</strong> Shipping containers and packaging areas
Non-toxic and biodegradable disinfectants and sanitizers suitable for use in warehouses, transportation, and countertop displays. Our additives provide protection for over 72 hours, are safe to use and eco-friendly.
Our products
ZANILAST+

Antibacterial and disinfectant additive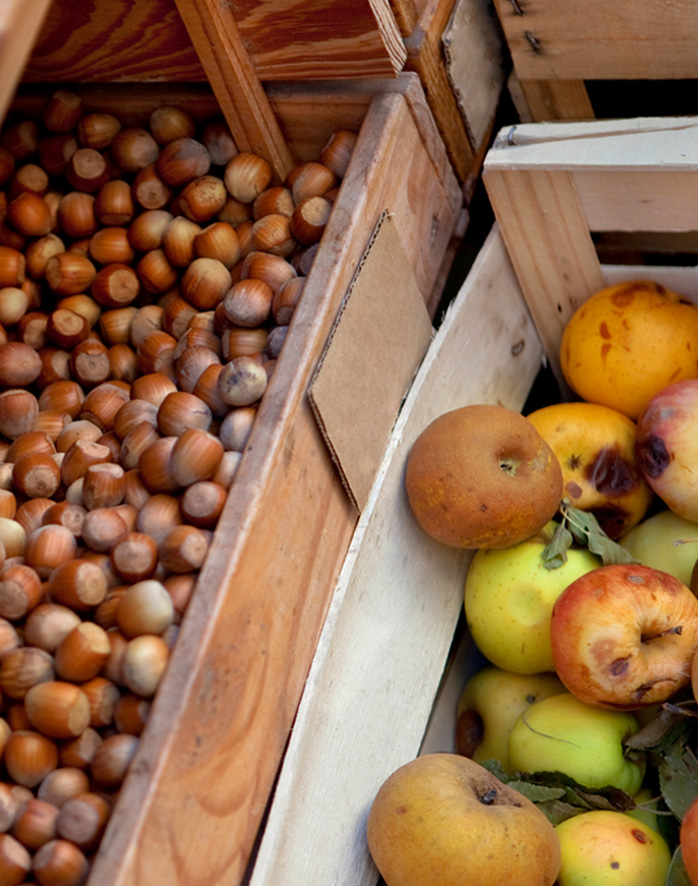 Our efficient process of evaluation and product development allows us to design the most appropriate solutions to meet the needs of our clients. 1. Analysis
Analysis
Our preliminary analysis allow us to carefully understand the elements required to develop an approriate solution for our customer's needs. 2. Value Proposition
Value Proposition
Our value proposition allows our clients to evaluate the benefits of our unique nano technologies. 3. Prototype development
Prototype development
We create functional prototypes that lets the client measure its own benefits without the production risks. 4. Testing and Validation
Testing and Validation
We test, adjust, check and develop the final solution for the customer
We develop customized solutions
Our efficient process of product development allows us to provide you with a fast and easy process that accomodate for every client´s need.
Address
Av. Milimex 215 Parque Industrial Milimex
Nuevo León, México, C.P. 66634