Graphenes
Carbon nanostructures that increase
thermal and electrical conductivity.
This carbon-based laminar material is known as the material of the 21st century due to its multiple potential applications in diverse fields such as nanoelectronics, composites with thermal dissipation capacity, ultracapacitors, gas sensors, catalytic support, among others.
The material stands out due to the following properties:
Electric conductivity
Thermal conductivity and heat dissipation
As a nucleating agent for the improvement of mechanical properties
Mechanical GRP
Conductive GRP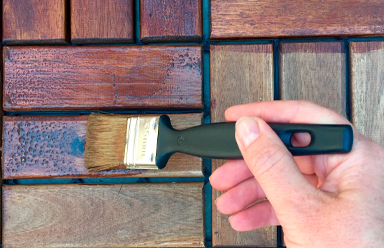 Have a question?
Our quick process of development allows us to provide you with a fast and easy solution to accomodate your needs.
Address
Av. Milimex 215 Parque Industrial Milimex
Nuevo León, México, C.P. 66634