Fireproofers
Coatings that create a protective layer to prevent the spread of flame on paper, cardboard, wood, cellulose fibers, and fabrics. 
Mixture of suspended nanoparticles and salts in solution that provides thermostability and anti-flame properties and thermal stability to paper, cardboard, wood and cellulose fibers. It is also suitable for use in fabrics and fibers of natural and synthetic origin.
Better resistance is conveyed to cellulose compounds when in contact with elevated temperatures while maintaining the mechanical properties and appearance of the surface. Spontaneous flame extinction occurs upon combustion.
It is mainly recommended to be used as a coating in artisanal or industrial processes.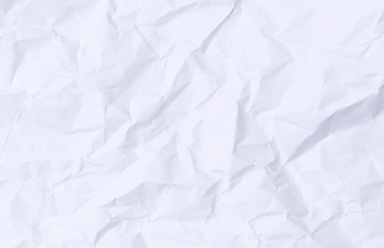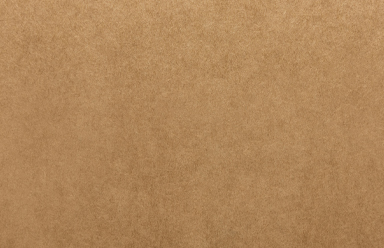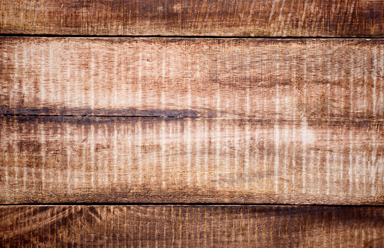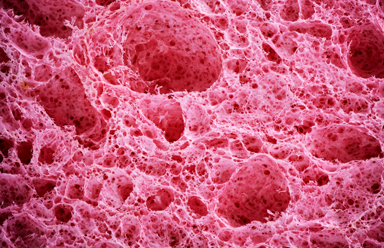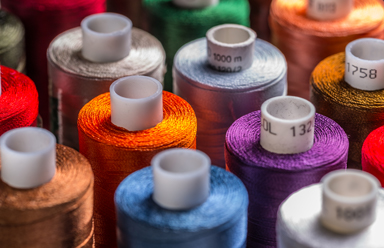 Have a question?
Our quick process of development allows us to provide you with a fast and easy solution to accomodate your needs.
Address
Av. Milimex 215 Parque Industrial Milimex
Nuevo León, México, C.P. 66634