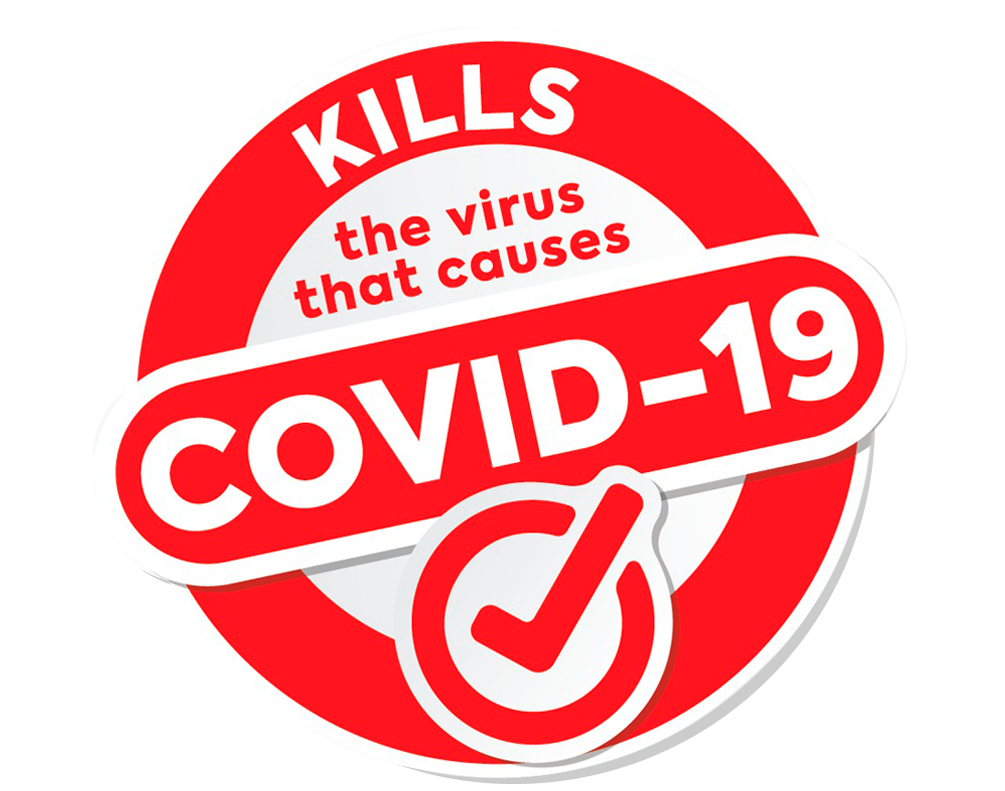 Your ally in
desinfection and sanitization
New products 
for home
Available at amazon.com.mx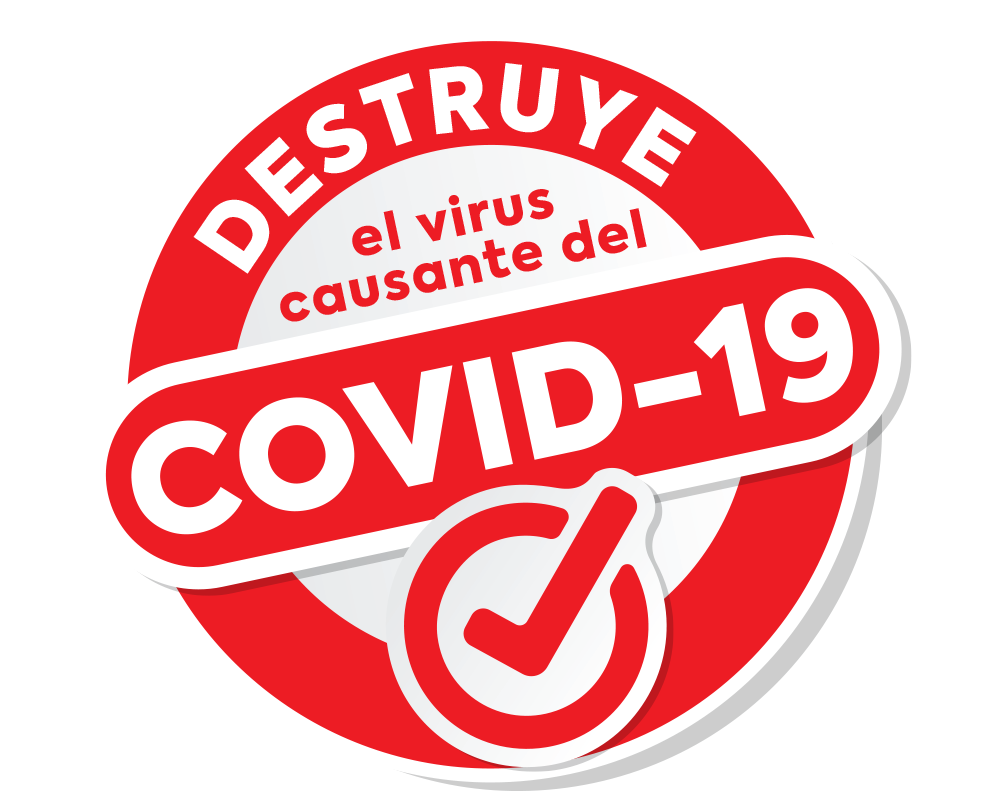 Your ally in
desinfection and sanitization
New
presentations
for your home
Available at
amazon.com.mx
ZANILAST+ products are formulated using ZANUX 2, a nanotechnological compound capable of creating an invisible, long-lasting protective coating that eliminates 99.99% bacteria, viruses and fungi over a span of 72 hours.
Capable of creating a permanent antimicrobial coatings when applied to solid surfaces.
In cleaning and disinfection products, it acts directly on the surface as a sanitizing agent against bacteria, viruses, and fungi.
ZANILAST+
ZANILAST+ GO
ZANILAST+ SC
ZANILAST+ GEL
ZANILAST+ POLVO





Nanomateriales Microbicides
Our clients recommend
ZANILAST+
ZANILAST+


Kills SARS-CoV-2
A study carried out by CICESE, under the authorization of COFEPRIS and endorsed by the InDRE (Institute for Epidemiological Diagnosis and Reference), revealed that the ZANILAST+ product line destroys SARS-CoV-2, the virus that causes COVID 19.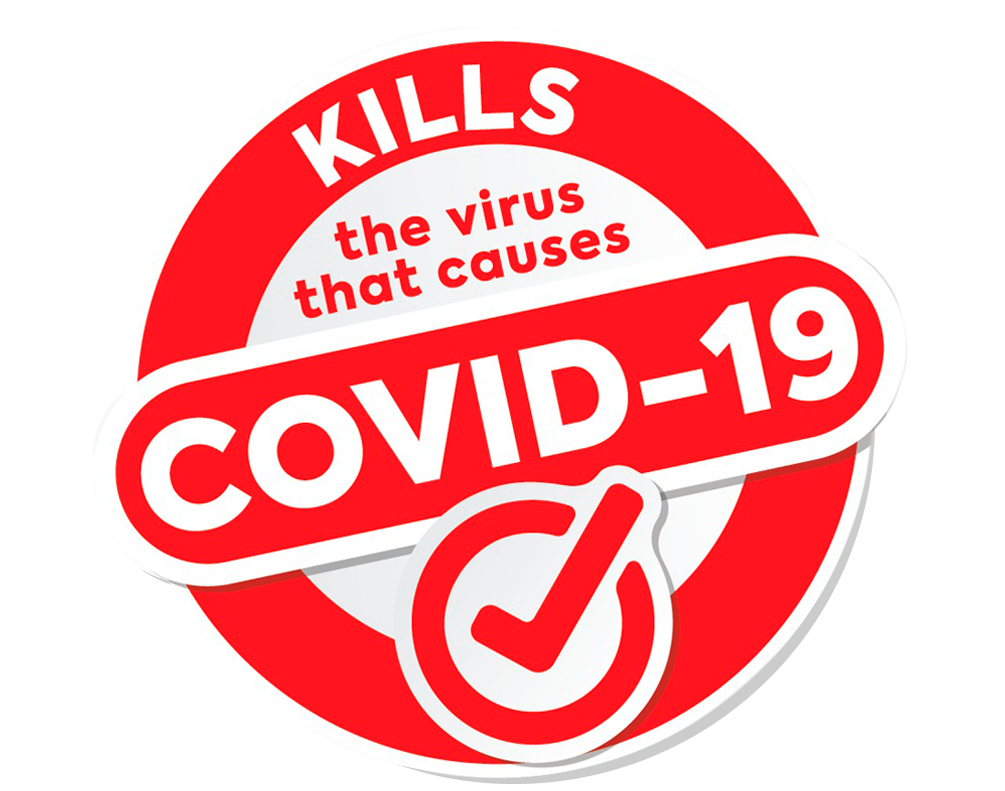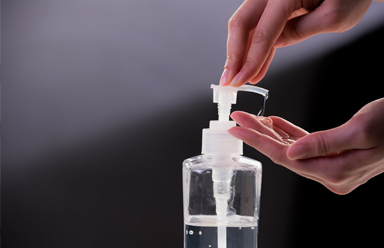 Industrial
For the creation of disinfectants, sanitizers, gels, cosmetic products, and textiles with antibacterial attributes and water-based products to provide microbicidal attributes to paints and coatings.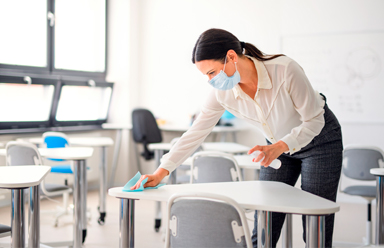 Commercial and institutional
Sanitizers and disinfectants for spaces and surfaces. Suitable for use in restaurants, hotels, schools, gyms, public transport, hospitals, clinics, textiles, and public spaces (both indoors and outdoors). Also ideal for creating sanitizing arches and tunnels.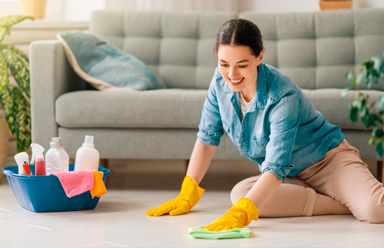 Domestic
Sanitizers and disinfectants suitable for multiple surfaces to be used at home or at the office.
Are you interested in ZANI

LAST+

for home or personal use?
We have two new products,
click on the image
for details.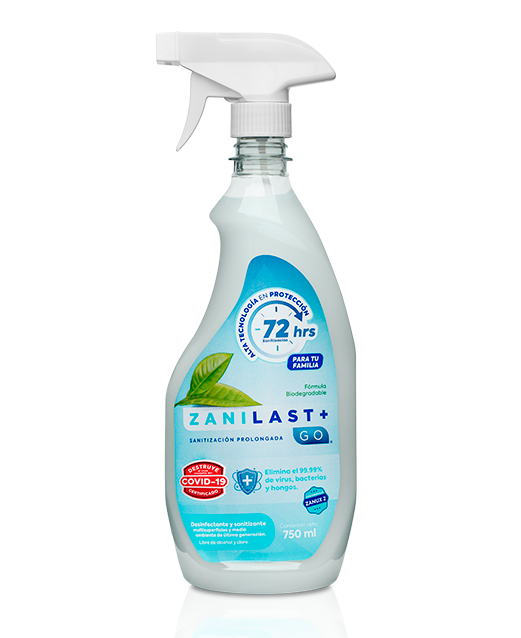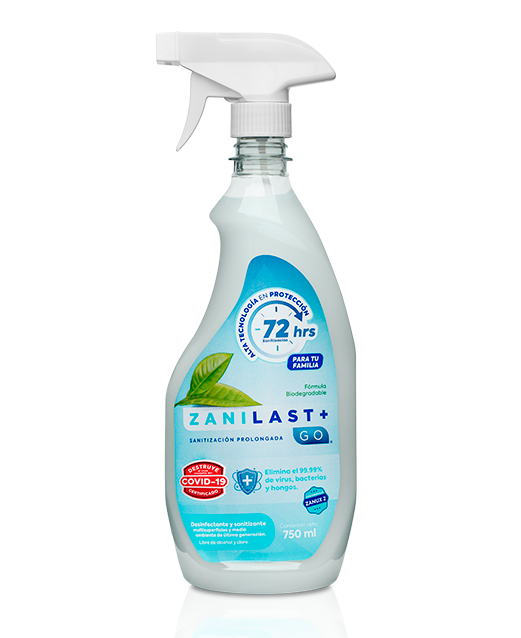 Buy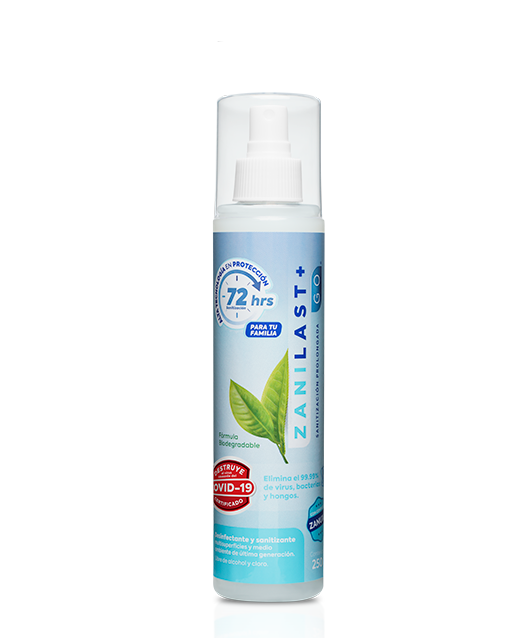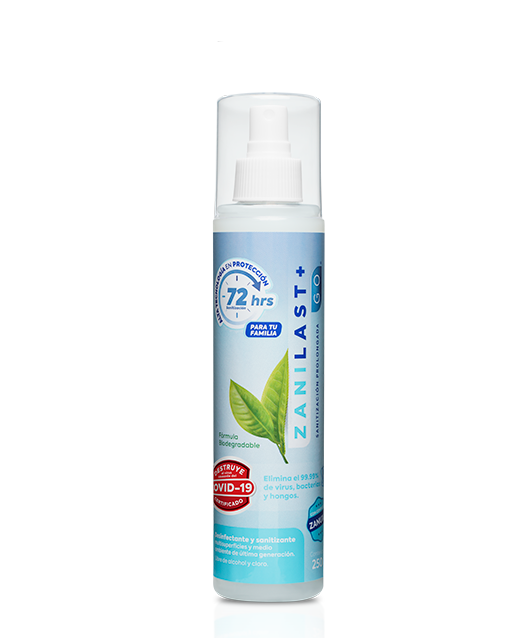 Buy
Have a question?
Our quick process of development allows us to provide you with a fast and easy solution to accomodate your needs.
Address
Av. Milimex 215 Parque Industrial Milimex
Nuevo León, México, C.P. 66634