Additives for the reduction of energy costs and an increase in production of floors, coatings, bathroom furniture, bricks, tiles, among others. Capable of improving the properties of a material.
Additives composed ofnano-sized metal oxides for use in ceramic materials for controlling the sintering process; allowing for reductions in energy consumption and improved properties of ceramic materials.
 Savings in energy consumption and reduction of manufacturing costs
Improvement of porosity control
Flux improvement
Improves the strength of surfaces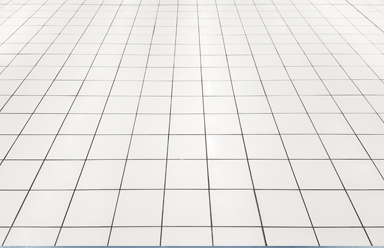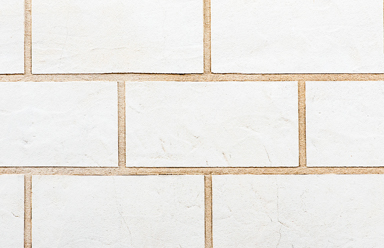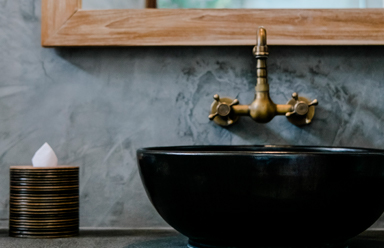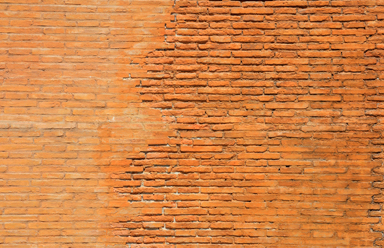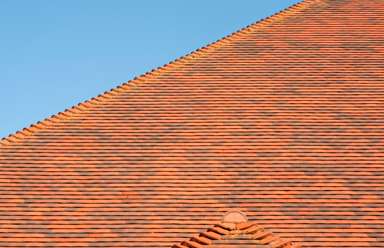 Have a question?
Our quick process of development allows us to provide you with a fast and easy solution to accomodate your needs.
Address
Av. Milimex 215 Parque Industrial Milimex
Nuevo León, México, C.P. 66634