AvanWATER PAPER
Hydrophobic coating that reduces water absorption and improves the mechanical resistance of paper and cardboard in conditions of high humidity and low temperature or refrigerated environments.
Hydro-alcoholic dispersion made of silicon dioxide nanoparticles. Formulated to form a hydrophobic nano-coating on paper fibers.
The hydrophobic nano-coating originates from the chemical bond between silicon dioxide nanoparticles and the cellulose fibers in the paper.
​
AWP-treated carboard presents:
Improved resistance to water penetration.
Improved strength of materials.​
 AVANWATER 105
AVANWATER UC
 Increases the resistance to oil and water penetration of paper.
Avoids degradation of the mechanical properties of cardboard.
Allows printing and gluing with standard products.
FDA and Kosher certifications.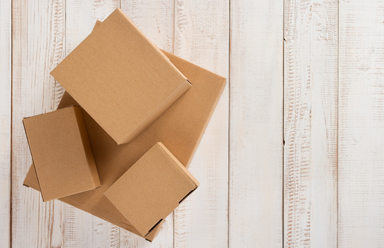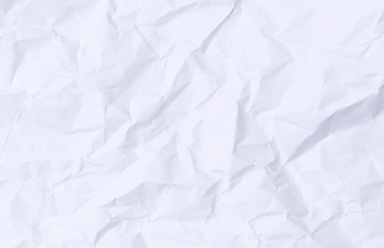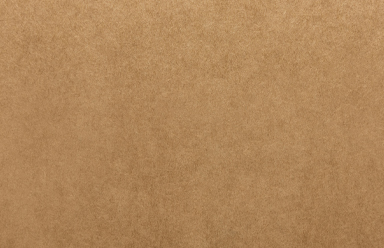 Have a question?
Our quick process of development allows us to provide you with a fast and easy solution to accomodate your needs.
Address
Av. Milimex 215 Parque Industrial Milimex
Nuevo León, México, C.P. 66634