Antistatics
Powerful antistatic nanoadditives specifically designed for polymers
Resins and plastics are intrinsically non-conductive, however, materials with conductive and or antistatic characteristics are in high demand for production, protection, comfort, and aesthetic purposes.
Our antistatic/ESD additives impart certain conductivity in host materials so that they can release static electricity effectively in a controlled way and thus prevent problems caused by static electricity and uncontrolled electro static discharges, such as electric shocks, destruction of electronic circuits, sparks, appliance malfunctions, dust adhesion, etc.
AVAN ION
AVANSTATIC
AVANNATUR
AVANCONDUCTIVE
Rubber

EPA

TPU
PU
PVC
PA
Coatings
Paints
Polyolefins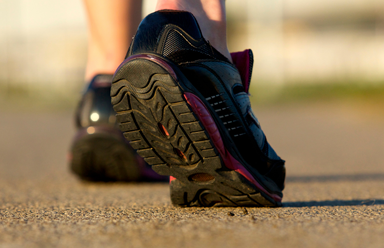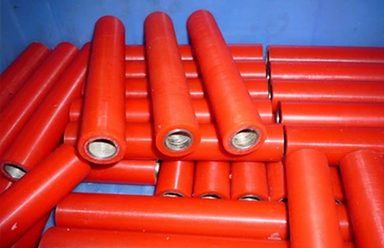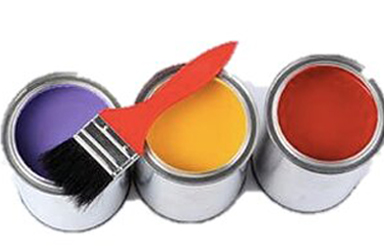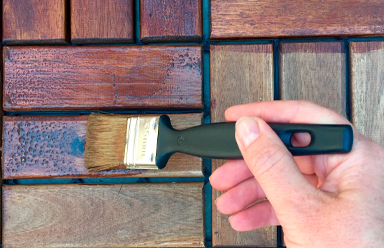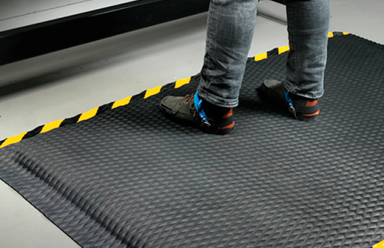 Have a question?
Our quick process of development allows us to provide you with a fast and easy solution to accomodate your needs.
Address
Av. Milimex 215 Parque Industrial Milimex
Nuevo León, México, C.P. 66634