NanoNAP
Antimicrobial additive for ceramics.
Additive developed with silver-titanium dioxide nanostructures that can be incorporated in ceramics, finishes, and coatings; suitable for use in floor enamels and restroom furniture creating a permanent germicidal surface with a broad spectrum of protection.
It comes as a colloid aqueous suspension that is highly dispersed so it can be easily incorporated in the formulation of different products.
The distinctive feature of NANONAP relies on the antimicrobial properties that titanium dioxide and silver can create, increasing efficiency and durability of products which results in a lower concentration of applied silver in the formulation of products.
NANO NAP 02
NANO NAP 10N
NANO NAP 20N

NanoNAP is a germicidal product developed with nanotechnology useful for the creation of clean surfaces.

If used in enamels, it presents inhibition values higher than 98%; superior to other products that are sold in the market under ISO 22196-2011 standards.

Activation mechanisms are not required, since the material becomes antibacterial and germicidal from the moment the piece is created.

Inhibits the growth and spread of bacteria that cause disease.
Main bacteria eliminated by nano silver:
| | |
| --- | --- |
| Gram negative | Gram positive |
| Escherichia coli is known for causing gastrointestinal and urinary tract infections. | Enterococcus is a major cause of bacteremia, urinary tract infections, meningitis, diverticulitis, and endocarditis. |
| Pseudomonas causes respiratory infections. | Staphylococcus aureus is highly infectious and can cause endocarditis as well as other infections in the skin and urinary tract. |
| Salmonella is the main cause of typhoid fever. | Streptococcus causes tonsillitis, meningitis, pneumonia, and dental abscess. |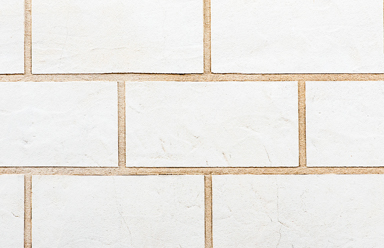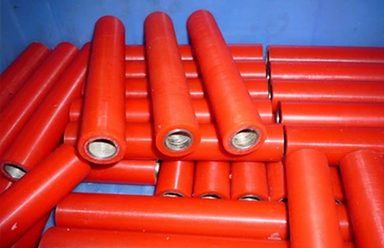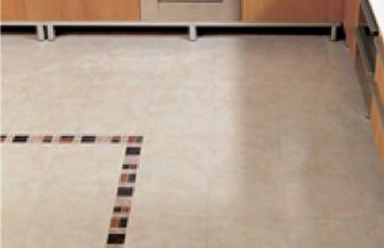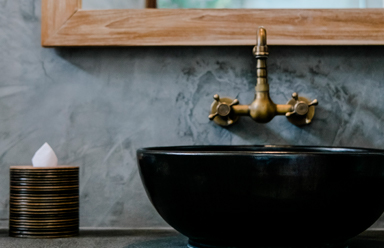 Have a question?
Our quick process of development allows us to provide you with a fast and easy solution to accomodate your needs.
Address
Av. Milimex 215 Parque Industrial Milimex
Nuevo León, México, C.P. 66634