Carbonano
Calcium carbonate nanoparticles that increase the strength of polymer matrix composites
reducing production costs.
Carbonano is a family of products based on ultrafine and nano-sized ceramic particles, whose function is to modify the physical properties of polymer matrices.
Its mechanism of action is based on the creation of nano-zones where polymer chains can be unlinked, promoting plasticity of the matrix. These can be superficially modified according to design in order to achieve greater rigidity or plasticity as required by their application.
Designed to be incorporated in polymeric matrix composites in which an increase in mechanical properties is sought:
Impact resistence
Elongation resistance
Tensile strength
CARBONANO MM 100
CARBONANO MPAE100
CARBONANO MM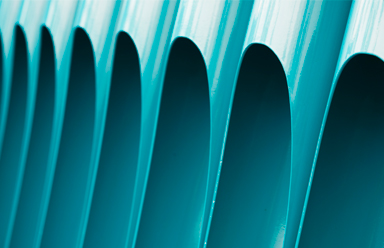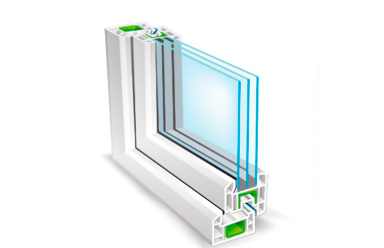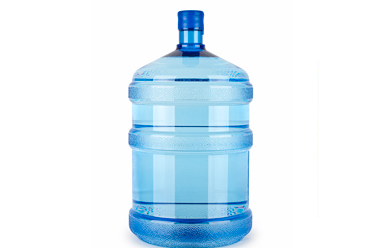 Have a question?
Our quick process of development allows us to provide you with a fast and easy solution to accomodate your needs.
Address
Av. Milimex 215 Parque Industrial Milimex
Nuevo León, México, C.P. 66634