Innovation demands transformation, so Nanomaterials evolves into Nanoqem, a name that represents the potential and the power of nanotechnology for business and society.
About us
We are a 100% Mexican company with extensive knowledge on nanotechnology which allows us to develop high-quality applications and solutions based on an ample range of nanomaterials.
We carry a wide portfolio of products, solutions, and services that can be used in the industrial segment (including construction, ceramics, dermatological ingredients, health, fibers, food, packaging, paper, among others), commerce, institutions and domestic use. Learn more.
MAKING THE DIFFERENCE IN THE HIGH-TECH WORLD
Industrial solutions and services
We can help increasing the productivity and competitiveness or our clients by imporving their processes of innovation or generating an added value to their products
We offer solutions for the industrial, commercial, institutional and domestic segments.
HEALTH AND PERSONAL CARE
Nanotechnological additives for the formulation of cosmetics, beauty and health care products that are FDA approved and provide UV and antibacterial/antiviral protection.
PACKING AND PACKAGING
Innovative packing solutions with improved properties such as mechanical resistance, humidity resistance, heat dissipation and flame retardancy, which also have a positive impact on the reduction of costs, better conservation of products, reduction of waste, and subsequent fire risk among other variables.
CONSTRUCTION
Nanotechnological solutions that range from the creation of antibacterial, self-cleaning, photocatalytic surfaces that are UV resistant and antistatic to the reduction of costs by the light weighting of materials.
PAINTS AND COATINGS
Cutting-edge technology with solutions that range from the creation of antibacterial, self-cleaning, photocatalytic surfaces that are UV resistant and antistatic to the reduction of costs by the lightweighting of materials.
TEXTILES, APPAREL, LEATHER AND FOOTWEAR
Innovative solutions for the permanent protection against water, dirt and germs; as well as lightweight, antistatic additives.
AUTOMOTIVE AND TRANSPORTATION
High-tech solutions ranging from easy-to-clean smart coatings, lightweight nanocomponents and additives for the creation of permanently antibacterial solutions, to antistatic components with heat dissipation properties.
FOODS AND BEVERAGES
Innovative solutions ranging from easy-to-clean smart coatings and biodegradable packaging that reduce waste and increase productivity, to long-term, highly-protective nanotechnological sanitizing products.
TRANSPORT
Highly effective, cutting-edge solutions such as disinfectant and sanitizing products formulated with long-lasting antimicrobial nanoparticles; as well as permanent, easy to clean, antimicrobial coatings.
HOTEL, RESTAURANT, AND TOURISM
Next-generation products formulated with long-lasting antimicrobial nanoparticles ranging from non-toxic, biodegradable disinfectants and sanitizers to permanent antimicrobial, easy-to-clean, smart coatings.
COMMERCE
High-tech solutions for an effective long-term sanitization of different spaces and surfaces; such as flame resistant coverings for use in carboard, paper and wood, which allow for the protection of confined spaces in case of a fire.
Industria
metal-mecánica
Aditivos nanotecnológicos para el mejoramiento de propiedades mecánicas, de conducción térmica y eléctrica, para metales y aleaciones.
AGROINDUSTRY
Cutting-edge, revolutionary solutions such as biodegradable, humidity-resistant packaging, products for the prevention of plant diseases, and non-toxic, long-lasting, sanitizing products for all kinds of spaces and surfaces.
We increase customer value
Through the deep understanding of nanotechnology we offer an added value to the materials used on a daily basis

Cost-Benefit
We understand our customers' need of making their products and processes more efficient.

Endless possibilities
Our knowledge and expertise allow us to find innovative solutions for all types of business industries.

Specialized Solutions
Our wide range of products allow us to provide tailor-made solutions.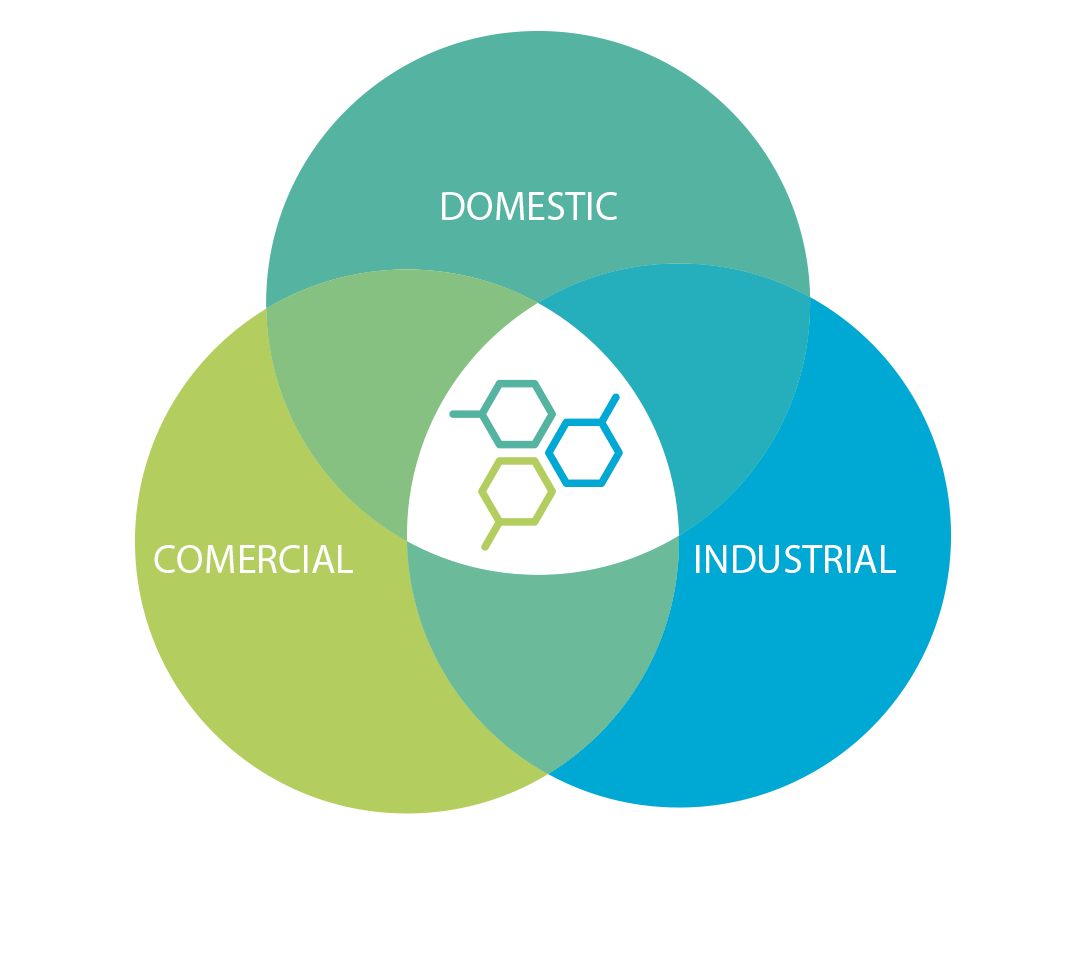 Scope Areas
Nanotechnology-based solutions that bring innovation and product development to the industrial, commercial and domestic segment to improve functional attributes, always guaranteeing a high level of quality, performance, savings, safety and sustainability.
Get to know our portfolio of products and solutions.
Contact Us
If you require further information, do not hesitate to contact us.
Address
Av. Milimex 215 Parque Industrial Milimex
Nuevo León, México, C.P. 66634